Have you been currious to find out the taste difference between red and white wine?
Sign up for our wine tasting events which also provides our finest sweet wines for beginners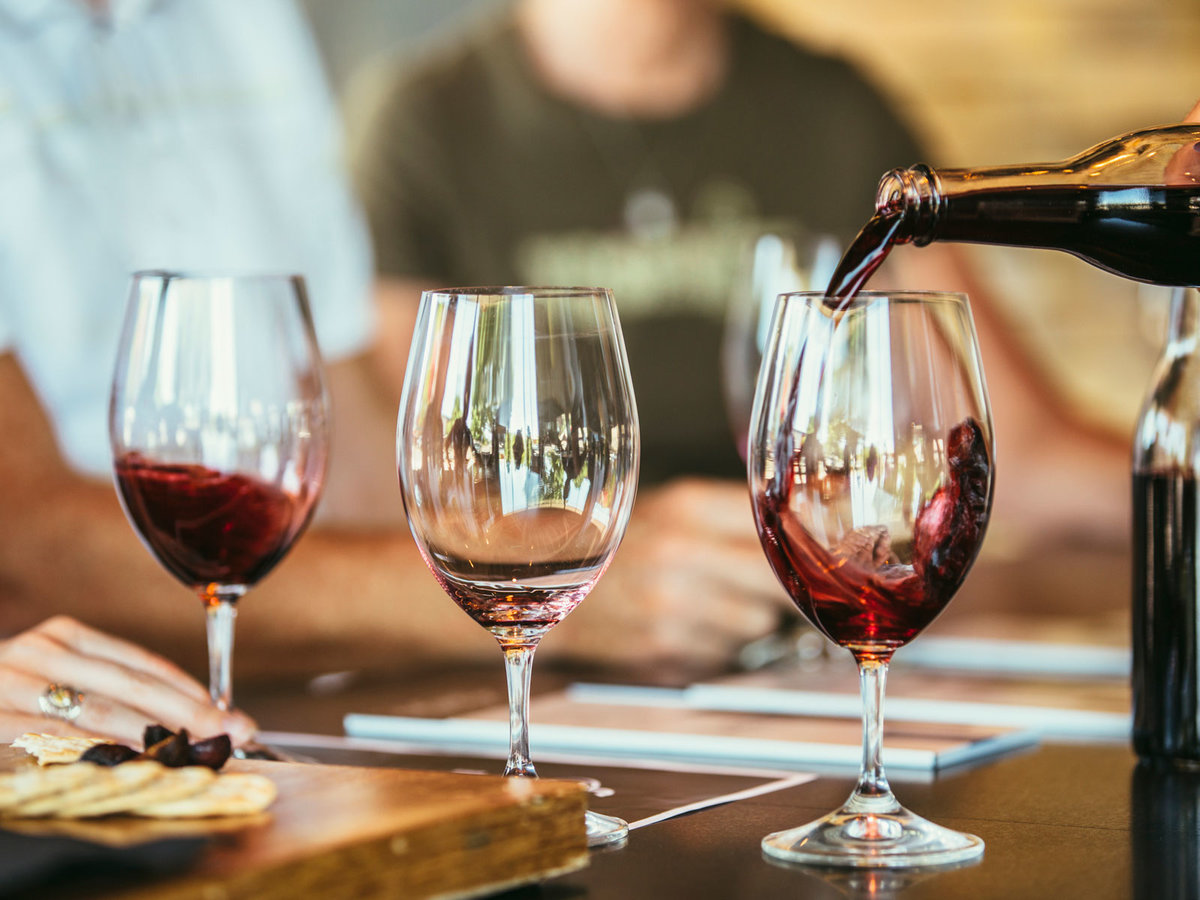 WINE TASTING
If you love Bordeaux wines and want to learn more about its Chateaux and its Grands Crus Classés (growths), this dinner is for you. You will be able to taste wines from Chateau Durfort -Vivens, Margaux 2nd Grand Cru Classés (Second Growth), from Chateau Haut-Bages Liberal, Pauillac 5e grand Cru Classé, and their 2nd wines.

During this dinner Jerome Heranval, Director of Chateau Durfort-Vivens since 1999, will be able to share his knowledge about the wines, stories about the Chateau, how his wines are created and of course answer all your questions. Question such as unopened wine shelf life, red wine shelf life after opening, difference between red wines and difference between white wines can be a good start.

This is a unique opportunity to share your dinner with a Director of a 2nd Grand cru Classé with a limited number of guests.